Zomato released their
Gold Membership
last 2018. This is a paid membership wherein Gold members can enjoy perks such as :
1+1 on Food: Get the second dish from your order complimentary
2+2 on Drinks: Pay for 2 drinks, the next 2 are complimentary
Be the VIP: Get invited to the exclusive, members-only event
Cost of the membership as of current date:
6 months - Php 500
1-year membership - Php 700
If you find it expensive, read more to know how to save from the membership!
I thought at first why should I buy that membership when just dining out. I didn't compute at all. Well, I've realized that this membership was a great help for those people who always dine outside with groups. It's been very helpful to save some bucks for us whenever we eat outside with my colleagues, friends, family and my partner.
Feel free to use my referral code GLENDAZ to get 20% if you buy your Zomato Gold Account!
As of now, they only accept credit card for payments of the membership. By default, the zomato gold account is set up for auto renewal of membership. In case you don't know it yet, you can turn it off if you don't wish for this setup.
Terms and Conditions
Each Gold partner restaurant offers either 1+1 on food or 2+2 on drinks.
Zomato Gold can be used only once at each partner restaurant in a day.
Use of Zomato Gold requires a minimum of 2 people on the table.
Zomato Gold is not valid on deliveries and takeaway. Take-away of leftovers is at the discretion of the restaurant partner.
Zomato Gold cannot be combined with other offers.
2 + 2 on drinks is not valid on pitchers, buckets and full bottles.
1 + 1 on food is not valid on special menus, set menus, platters, as per catch/size items, buffets, combos, and thalis.
The complimentary drink will be the same as the first drink ordered.
The complimentary dish will be of the same or lesser value than the first dish.
Any discounts on the membership are valid for the first purchase only.
Zomato Gold cannot be used on non-alcoholic beverages.
Zomato Gold is not valid on special occasion days (Valentine's Day, Christmas Eve / Christmas Day, New Year's Eve / New Year's Day), or on days prohibited by law or applicable regulations.
If you already purchased the membership, here's how you can take advantage of this awesome zomato gold membership: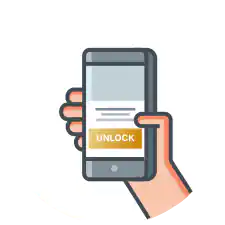 Step 1
When you arrive at a partner restaurant, open its page on the Zomato app.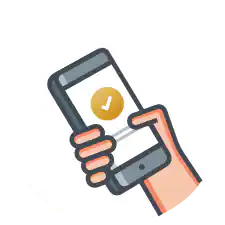 STEP 2
Unlock your Zomato Gold visit and show your phone to the staff before placing the order.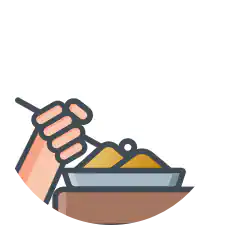 STEP 3
Place your order and enjoy the Zomato Gold experience :)