I got a GC from
BDJBOX
from their January-February 2014 box. I'm so excited to try this brow grooming salon since I have heard good reviews from most Asian countries about them. I had a chance to visit their branch at Lucky China Town at
Binondo
last March 1, 2014. It's quite hard to locate since I'm not familiar inside the Lucky China Town compared to other malls nearby the area.
If you want a more defined look for your brows, then you're looking for Browhaus! it's a one-stop facial hair grooming salon. Instead of individual rooms, they have fancy tents! (Ready for camping?) By the way, this setup is inspired by fun campsite memories.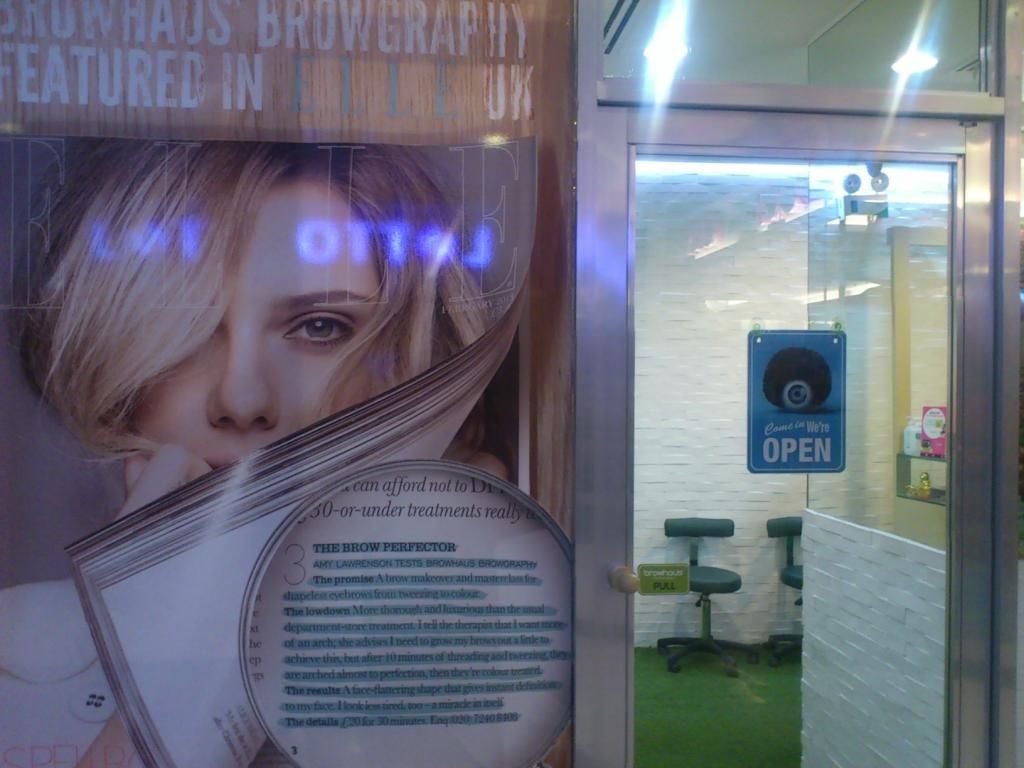 One of their friendly staff named Ms. Emily assisted and had a evaluation of my brows first. She said that slight straight nor arched will both work for my face shape. I do not have a photo inside the whole branch but here are the tools they use. They only use a special
100% cotton thread
.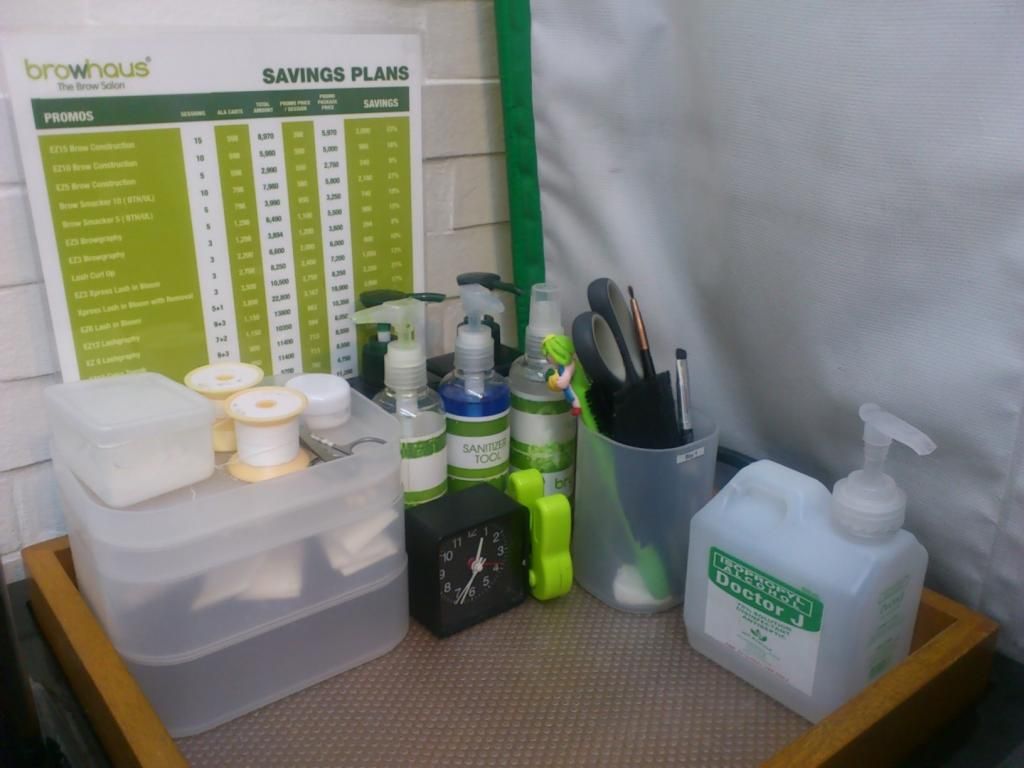 Was it PAINLESS?
Yes it is, just like when you're tweezing BUT I feel pain but definitely tolerable. The threading took almost less than 15-20 minutes. After the session, as you can see below, red spots appeared on my forehead.
BEFORE (TOP) & AFTER (BOTTOM) BROWS

Though the remove my facial hair near the area, it doesn't cause any break out after the redness disappeared. Red spots disappeared after approximately 1 hour (or maybe I was not able to notice it since I'm roaming around the mall).
Here are some tips (within the day) to remember after the session:
Skip toner for the day, but could still use the facial wash
Skip brow makeup since I still have open pores
IMPORTANT: Do not wash the face for the next 5 hours after the session
Better leave your brows to hands of professional like
Browhaus
if you want to have a professionally sculpted brows! What kind of eyebrow grooming do you prefer?
**********************************
To those who are asking about the services:
As of March 3, 2014
For more information visit
Browhaus Philippines
Website: http://www.browhaus.com/manila/Facebook: https://www.facebook.com/BrowhausManila
Thank you so much for reading this far! ♥